I found out this morning that my Patreon goal had been matched already!
The extremely generous, Comeoutofthecold, out of Portland made a pledge that pushed me past my goal this morning, and will keep Submissive in Seattle up and running for another year. I also need to think Naga for his generous pledge. I'm so thrilled to have this taken care of, it's a huge weight off my mind. I don't even know how properly thank my patrons. (Well I have some ideas, but they're hardly legal.)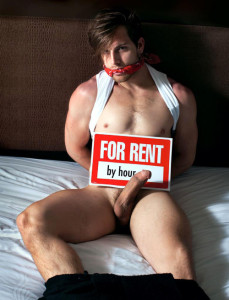 I'm very touched that my writing has meant enough to people that they are willing to pay to help me keep it online. I hope to keep providing valuable and entertaining content for a long time.
I'm going to keep my Patreon up in the meantime, I'm sure I'll be broke again come next year, if you want to support Submissive in Seattle, and help me keep the lights (more importantly the internet) on you can click on the friendly new button and pledge your support. As before a donation of $10 or more means you get to influence what I write about I don't know how big of an incentive that is, but it is what I have to give.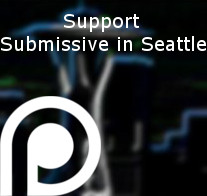 Thank you so much for reading and supporting Submissive in Seattle,
Peroxide